APNA DARZI ( Online Darzi / Stitching Services )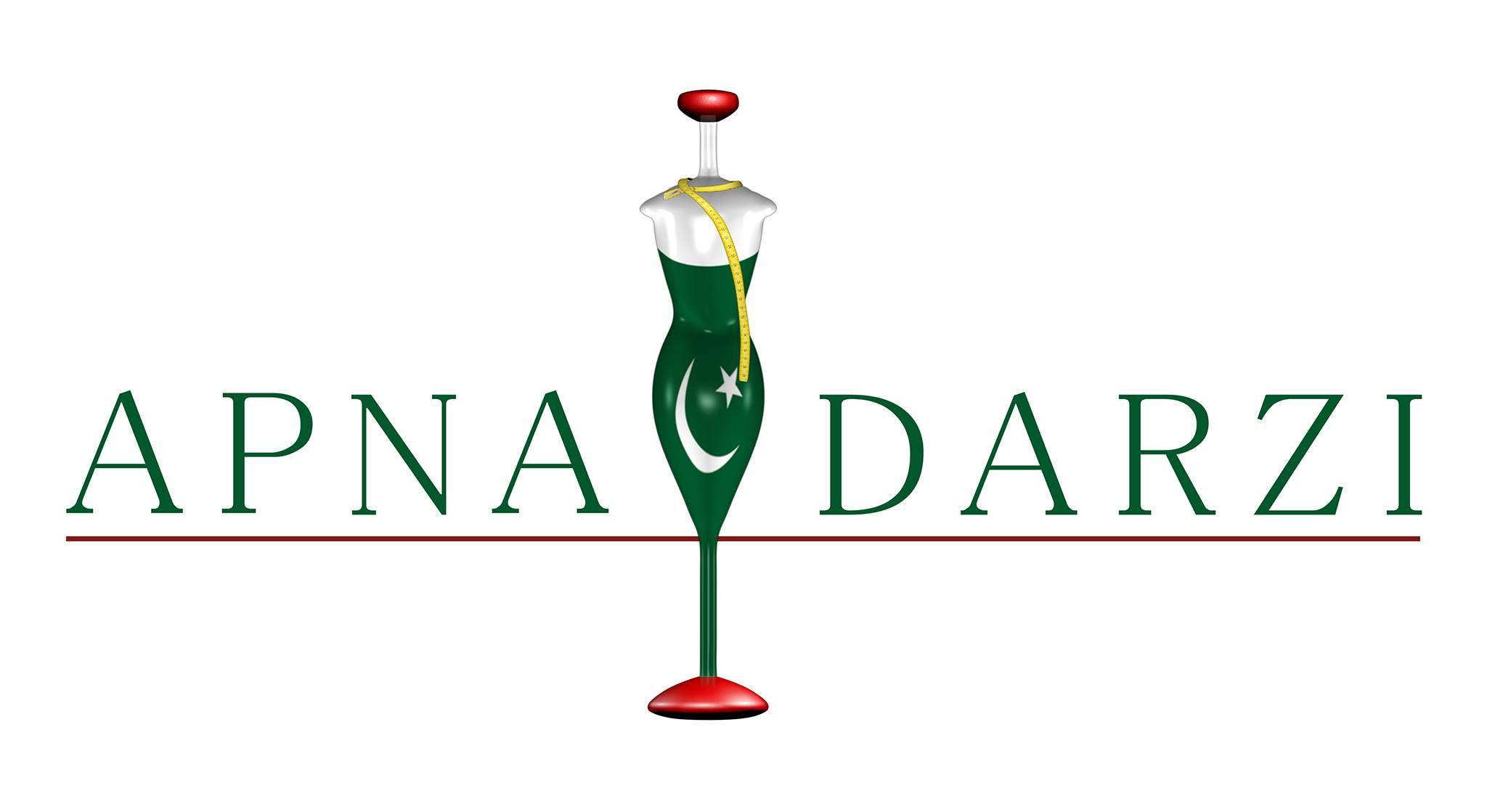 About Apna Darzi
Apnadarzi.com is one-stop online service for all your tailoring/Darzi requirements. We are the pioneer online stitching service provider in Pakistan. Apnadarzi.com is your complete Online Tailoring/Darzi Solution. We provide high-quality and finest stitching facility with state of the art Auto trimming stitching service. We believe at complete customer satisfaction and to provide accessible and affordable service for all our clients.
Our rates are at par with the market/traditional Darzi and even less as we offer the ease of placing stitching orders online. So you save your Money and time while Apnadarzi takes care of your garments/kaprai.
All you need to do is fill a simple form giving your body dimensions or call our customer care department and Apnadarzi.com will take care rest of the work.
Our representative will pick-&-drop your order from your desired location at your convenience at your prescribed time.
© 2015 apnadarzi.com. All Rights Reserved. Email: info@apnadarzi.com.
Customer Care Centre: 0300-8275583, 0320-7847467
APNA DARZI ( Online Darzi / Stitching Services )
APNA DARZI ( Online Darzi / Stitching Services )
APNA DARZI ( Online Darzi / Stitching Services )
APNA DARZI ( Online Darzi / Stitching Services )
APNA DARZI ( Online Darzi / Stitching Services )